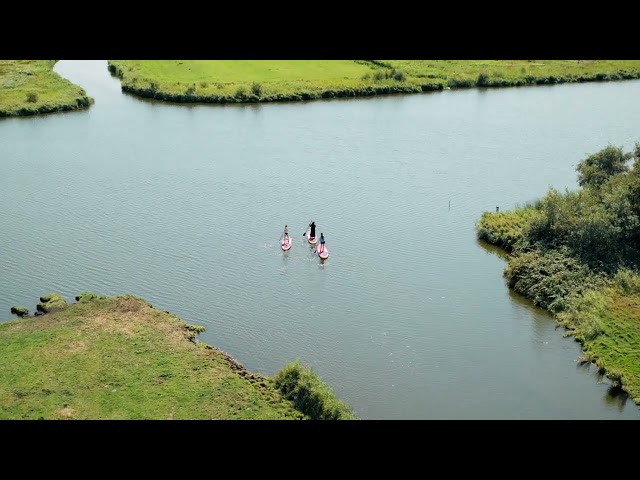 Old

Holland
With its windmills, green landscapes, arts and crafts, and industrial heritage, discovering Old Holland feels like taking a step back in time. The region showcases the traditions The Netherlands first became famous for: shipbuilding, clogs, fishing and cheese making. You can also experience the heritage of the Dutch Industrial Revolution – a time when smoking chimneys and spinning sails enabled the mass production of goods.
Read our editorial guides about Old Holland
Explore Old Holland with our interactive map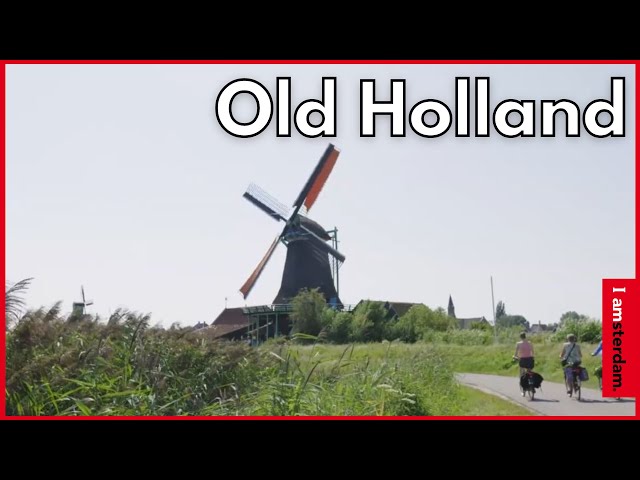 Read the official I amsterdam

Area Guide
From the picturesque dunes of Amsterdam Beach to the modern architecture of New Land, the I amsterdam Area Guide is a must-read for anyone exploring beyond the city centre.

The magazine is downloadable online and available in copy in our Iamsterdam Store.
Read on