Meetings and conventions

in Amsterdam
Amsterdam is the ideal destination for your next business meeting, conference or event. Unique venues, easy accessibility, a collaborative business and knowledge network, and expert support from the Amsterdam Convention Bureau makes Amsterdam the perfect place for events to meet with success and create lasting legacy. Join Amsterdam's meetings industry and let us help you create value, share innovations, and contribute to your mission and our city.
What makes Amsterdam the perfect conference destination?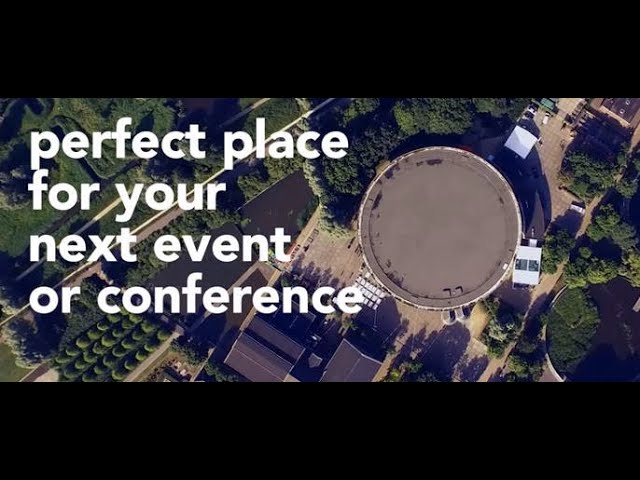 Sign up

for the Meetings Industry newsletter
Stay informed on the latest news from Amsterdam's meetings industry, including updates on activities and events by the Amsterdam Convention Bureau.
Sign up now