Amsterdam

Beach
Explore breathtaking dunes, take part in water sports, or just relax along one of the most unspoilt coastlines in Northern Europe. Amsterdam Beach makes for a fantastic day trip from Amsterdam at any time of year. Whether you're looking for adventure, sunbathing and swimming, beach bars or impressive wildlife, you'll find it all on the Dutch coast.
Read our editorial guides about Amsterdam Beach
Explore Amsterdam Beach with our interactive map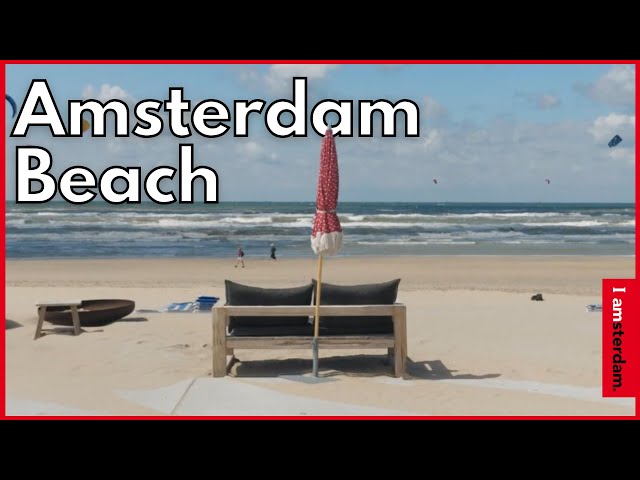 Read the official I amsterdam

Area Guide
From the picturesque dunes of Amsterdam Beach to the modern architecture of New Land, the I amsterdam Area Guide is a must-read for anyone exploring beyond the city centre.

The magazine is downloadable online and available in copy in our Iamsterdam Store.
Read on