New

Land
Lying at four metres below sea level, the province of Flevoland was entirely reclaimed from the sea. The area is home to vast scenic views, not-to-be-missed land art and modern polder cities brimming with contemporary architecture and innovative visions. Explore vibrant new spaces as buildings are constructed in forward-thinking designs, when nature is turned into works of art, and when landscapes and urban settings are combined in an ingenious way: the most wild natural environments can be shaped by human hands. In beautiful and complementary contrast, wetland areas and national parks are fantastic spots for a hike or a day of bird-watching.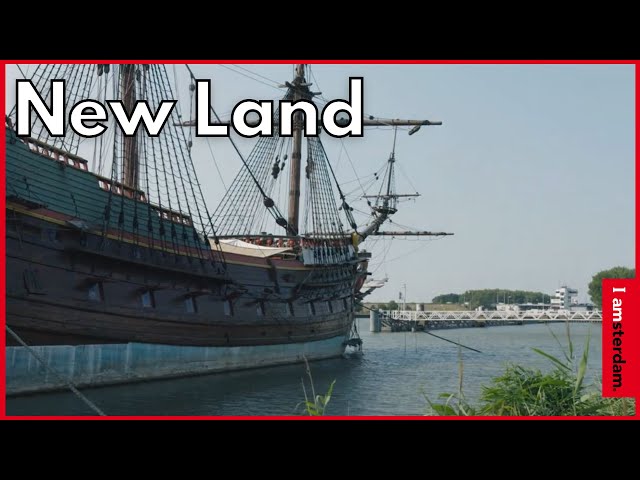 Read the official I amsterdam

Area Guide
From the picturesque dunes of Amsterdam Beach to the modern architecture of New Land, the I amsterdam Area Guide is a must-read for anyone exploring beyond the city centre.

The magazine is downloadable online and available in copy in our Iamsterdam Store.
Read on