Authentic

Haarlem
For centuries, Haarlem has been a hub for art and culture, filled with historic architecture, modern galleries and quirky museums. Grab some retail therapy at the vintage boutiques and local craft ateliers, relax in the lush green spaces or head out for a lively evening at a Michelin-starred restaurant, concert hall or theatre. Just 20 minutes from Amsterdam, this dynamic city offers something for everyone.
Read our editorial guides about Haarlem
Explore Haarlem with our interactive map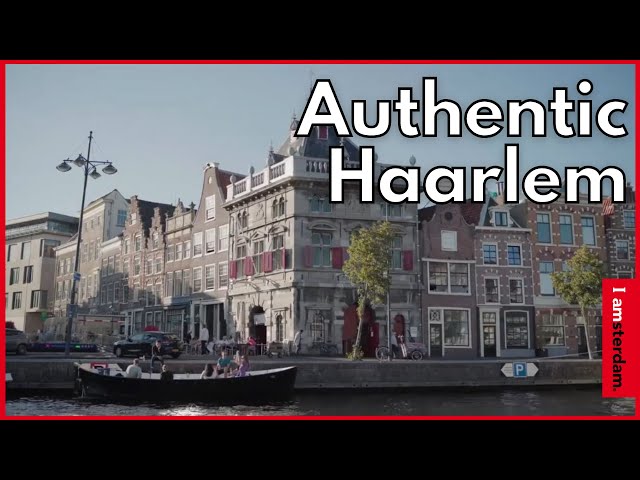 Read the official I amsterdam

Area Guide
From the picturesque dunes of Amsterdam Beach to the modern architecture of New Land, the I amsterdam Area Guide is a must-read for anyone exploring beyond the city centre.

The magazine is downloadable online and available in copy in our Iamsterdam Store.
Read on