Flowers

of Amsterdam
Every spring, the iconic Flower Strip region attracts admirers from around the world as millions of eye-popping tulip bulbs burst into bloom. The reclaimed polder landscape is home to historic villages and fascinating museums which tell the story of the Dutch struggle against the water. With impressive green landscapes, historic estates and gardens, recreational lakes, forests and vast flower fields, the area is ideal for a day out in the open air.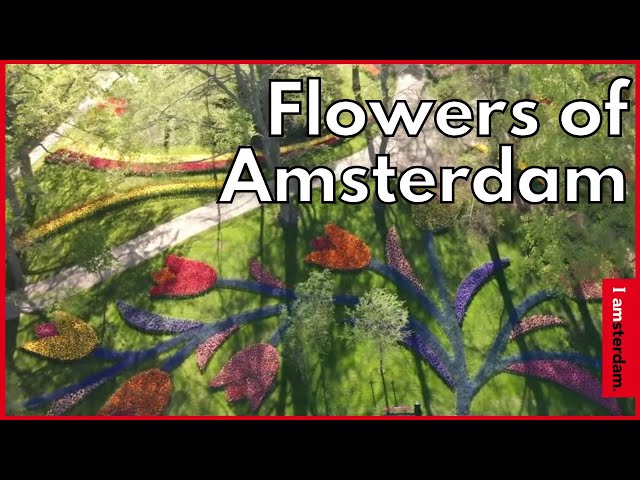 Read the official I amsterdam

Area Guide
From the picturesque dunes of Amsterdam Beach to the modern architecture of New Land, the I amsterdam Area Guide is a must-read for anyone exploring beyond the city centre.

The magazine is downloadable online and available in copy in our Iamsterdam Store.
Read on