UiPath is improving lives with the power of AI
UiPath is turning menial work into automated tasks with the help of virtual 'robots'. I amsterdam spoke with senior VP and Managing Director EMEA Renzo Taal about his passion for developing AI to improve people's lives.
An army of virtual robots at your disposal
Almost every job involves tasks that can take a lot of time and distract us from what matters most - whether it's caring for patients, brainstorming creative ideas or helping clients. That's where UiPath comes in. Founded in 2005 in Romania, the company has grown quickly and now has an office in Amsterdam. This automation platform allows clients to create a virtual software workforce (which it refers to as 'robots') capable of handling routine digital duties, like scanning paperwork for information, on-boarding new employees and processing legal documents. Free from distractions and long to-do lists, workers can concentrate on what's truly important.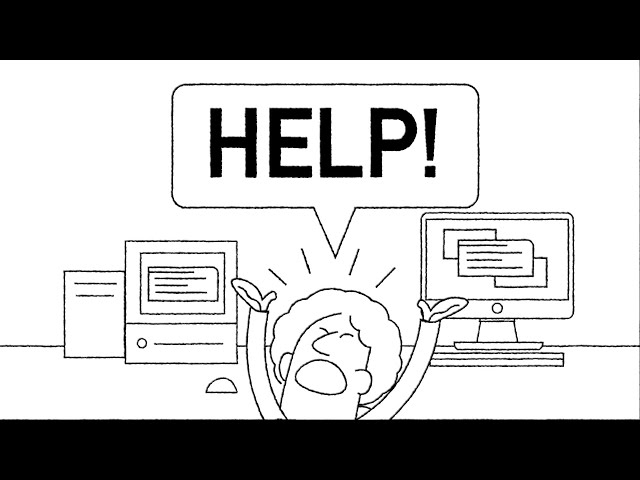 For Renzo Taal, the senior Vice President and Managing Director of EMEA at UiPath, empowering people and companies is incredibly exciting. "Our intention is to enable more people to be successful in the digital economy. Our vision is to have a robot for every person and empower them to eliminate mundane tasks and focus on things which really have an impact."
Supporting the digital revolution by empowering workers
Though robots and automation might make some people envision a dystopic future, Taal thinks they will play an important role in making work better and even help to create new roles.
"I think independent of this technology, people always have some form of energy around change. I think that's natural. In this digital world, things are changing, and automation is a part of it. And it's really important to explain, but also to experience, what that means. When someone is working for an insurance company, and it takes 2 or 3 hours to do administrative tasks, nobody says 'I'm so psyched - for the next 2 hours, I'm going to do this instead of talking to a customer.' Once employees or companies experience what this automation does and see that it gives valuable time back to do meaningful work, people are completely on board."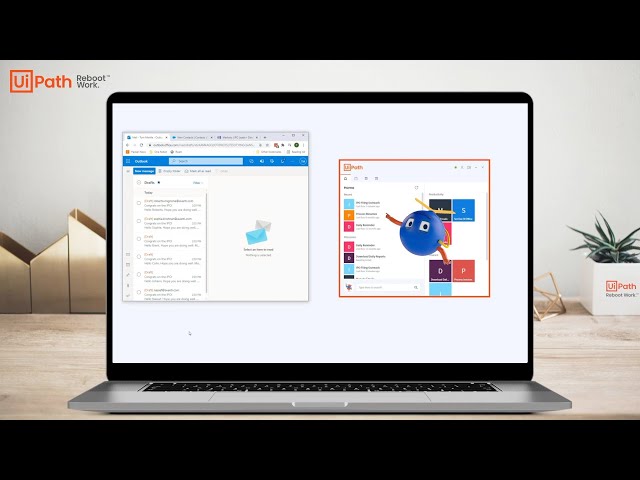 Taal believes robots and automation will also help make up for worker shortages in the coming years, creating new opportunities for people along the way. "When we look at how the world is changing and what work is going to look like in the future, there isn't going to be enough people to do everything. There's going to be more tasks and more things to do, so we have to automate to create this productivity and create more jobs. It's about multiplying people's effectiveness and ability to create impact."
UiPath is at home in Amsterdam
Though UiPath got its start a few hundred miles east of the city, the company is right at home in the Dutch capital. When asked what made the city an attractive destination, Taal mentions many of the same things that have led other businesses and organisations – including Nulab and Rockstart – to set up here.
"I think one really important part of being based in Amsterdam is the fact that you can attract talent, and it's a multicultural environment. People like to work in Amsterdam, and they like to live in the Netherlands. It's a very liberal society, so everybody can be themselves. That all makes it relatively easy to attract workers."
That word – easy – is important to UiPath. It encapsulates the mission of its products: making things easier by giving people more time to focus on the parts of their jobs they enjoy, as well as those that truly make a difference.