IMA connects big business with influencer marketing
Emilie Tabor and Maddie Raedts founded Amsterdam-based agency IMA in 2010. They've quickly grown the company into the largest influencer marketing agency in Europe. I amsterdam sat down with Tabor to find out more about the firm's success.
Harnessing the power of bloggers, influencers and tastemakers
Unfettered access to billions of consumers around the globe sounds like something most marketing agencies could only dream about. But this is exactly what influencer marketing experts IMA – and its network of more than 20,000 bloggers, vloggers, creatives and social media influencers – can connect with.
Founded in 2010, the agency's team of 70 digital experts has put the Amsterdam-based agency at the forefront of harnessing the power of international bloggers and influencers. In the last few years alone, it has helped international brands including Diesel, NIVEA, Tommy Hilfiger and Samsung reach target audiences with award-winning strategies and campaigns.
An international melting pot that attracts big business
IMA founding partner and CMO Emilie Tabor clearly has an affinity for Amsterdam. In fact, she even sports a tattoo of the three crosses from the city's coat of arms on her right forearm. And she says that being based here has been instrumental to the firm's meteoric rise.
"Thanks to our location here in Amsterdam, and the ability to easily travel across Europe and the world, we have been able to build our network of more than 20,000 international influencers and run global campaigns for our clients. Being based here has really helped. The city is a real international melting pot, plus there's so many creative agencies in Amsterdam, as well as the global headquarters of big international businesses."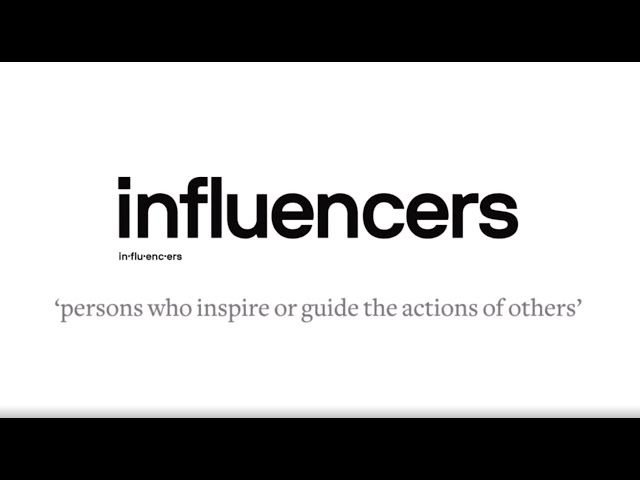 Amsterdam is a magnet for talent
Tabor (and her cofounder Maddie Raedts) was honoured by Forbes in the 2017 Media 30 under 30 list, which represents Europe's leading young entrepreneurs and innovators. But Tabor believes the firm's success doesn't just come from her. IMA's team of digital experts – who develop its bespoke marketing campaigns for the clients and influencers they work with – are key.
She says that being able to attract top talent to come live and work in Amsterdam has simplified the process of building an international team of marketing experts.
"We find that a lot of people want to live in Amsterdam, so we have managed to attract so much strong talent from all around the world. We have more than 17 nationalities working here now, who are able to speak all the local languages of the influencers that we work with. In fact, when we post a job opening, we get amazing talent from all over the world applying who are already ready to move to Amsterdam."
IMA's clients are also happy to visit the Dutch capital for business meetings. "Our clients are based all around the world and they love coming to the city. They always come to us because they want to come and spend time in Amsterdam."
A startup scene that fuels creativity and collaboration
IMA was one of the first companies in the world to create its own digital platform to improve matchmaking between brands and influencers. Tabor says that their innovative approach to doing business – and many of the ideas the firm has come up with – were made possible by the collaborative mentality of Amsterdam's startup scene.
"There's such a startup mentality here, and a lot of startups that have become really big as well," she explains. "The creative scene is also so strong. Collaborating here is very easy: there's a lot of creative meet-ups, a lot of fun events being organised and we're always working closely with other agencies around Amsterdam."
A no-nonsense, hardworking and fun approach to life
Though IMA has opened up satellite offices around the world, Tabor says Amsterdam will always be its home.
"This city will always be our base. It's an easy and well organised place to live and work. The Dutch mentality is a no-nonsense mentality, hard-working, well organised, but still fun. Our motto is we will make it happen – that is an attitude that Dutch people always have, especially in this city. Maddie and I both lived all around the world, and there's really no place like Amsterdam."