Amsterdam Science Park
Business, science and innovation meet at the Amsterdam Science Park. Home to some 176 companies – from start-ups to multinationals – it's a thriving hub for scientific and ICT research, education and entrepreneurship.
Innovation and collaboration
Amsterdam Science Park is internationally recognised as a hub for research, education and entrepreneurship, offering excellent opportunities for businesses in the fields of digital innovation & AI, sustainability, life sciences & health and high tech systems & materials. This 70 hectare polder – bigger than 98 football pitches – is home to the largest concentration of beta sciences in Europe. And the park's unique juncture of education, high-quality research and knowledge-intensive business has been cultivated to stimulate innovation and collaboration.
Explore all that Amsterdam Science Park has to offer in the interactive tour below (available in Dutch and English). For the best user experience, we recommend viewing the tour on your smartphone:
Inspiring sustainable thinking at Matrix Innovation Centres
The result of over 3 decades of collaboration by the UvA, Rabobank, the City of Amsterdam and the Netherlands Organisation for Scientific Research (NOW), Matrix Innovation Centre NV is a real-estate company specialised in developing innovative industrial buildings at the Amsterdam Science Park. Up to this point, 6 Matrix Innovation Centres have been built throughout the campus. These buildings stand at a stone's throw from UvA educational facilities and research labs, bringing the university's research closer to the hundreds of scientific companies housed there – from startups and scale-ups to spin-offs.
The Matrix ONE complex serves as a world-leading model of sustainable construction, appropriate for its primary purpose as a hub for innovation in sustainability. At the forefront of this initiative is the SustainaLab, a scientific co-creation hub for research, entrepreneurship and education in the field of sustainability.
As one of the most densely cabled locations in Europe, the Science Park is currently home to more than 600 network hubs. It also houses internet exchanges such as AMS-IX, one of the largest data transport hubs in the world. The Science Park has developed its long term vision, which includes further collaboration in R&D and innovation with SMEs and multinational corporations, as well as a 50% increase in employment among innovative high-tech firms, additional multi-tenant structures as well as the establishment of more research institutes.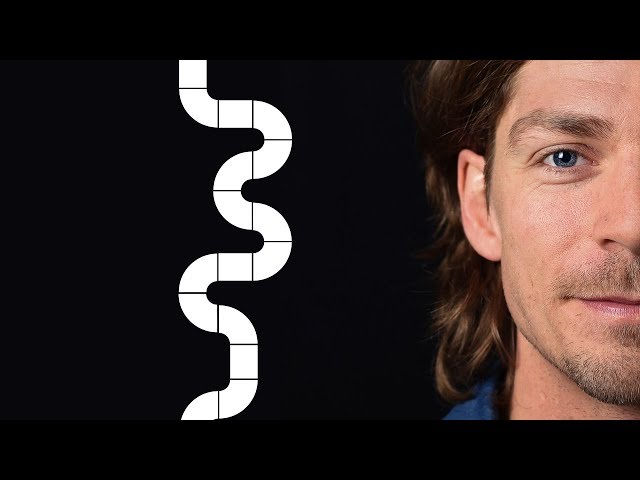 The Science Park is home to a concentration of the city's most successful tech and science start-ups. It's also where the University of Amsterdam Faculty of Science and the Amsterdam University College have their campuses. Dozens of renowned research institutes and companies all add to the innovative melting pot, making this area a hotspot for innovation and collaboration.