About the food industry in Amsterdam
From lab-grown burgers to crop genetics, innovations in food and agritech in Amsterdam present exciting possibilities for international companies looking at the future of food industry.
The food industry is thriving in Amsterdam 
Food sustainability and security are fundamental to feeding a growing world without harming the planet – and new food and agritech can provide some of the solutions to meet this global challenge.
While the Netherlands has long been acknowledged as the second largest agricultural exporter in the world, exporting some €65 billion of agricultural produce each year, the last few years has seen it become a front runner in future-proof food, including alternative proteins, precision farming and short chain solutions. Forward-looking companies are increasingly discovering the Amsterdam Area is the ideal staging ground for such innovations.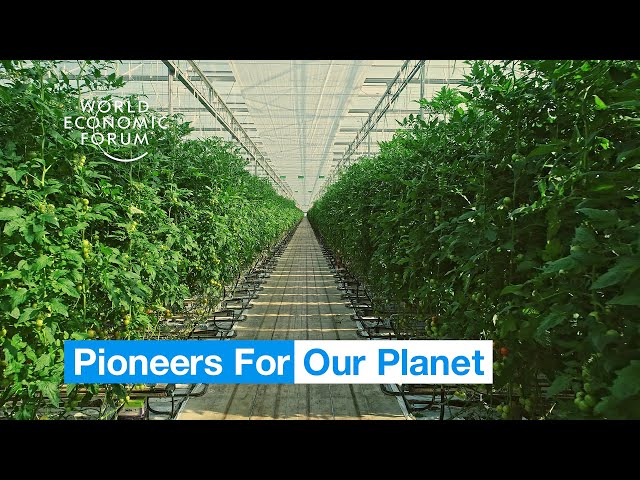 There are near to 240 international food companies in the Amsterdam Area benefiting from the region's agricultural expertise and access to a lucrative consumer market readily embracing a plant-based table. Some of these companies like field crop platform 30MHz and dairy farm monitoring app Connecterra are already changing the face of the industry by using data and AI to optimise management and yield. Another agricultural change-maker, food pioneer SMARTKAS, is designing entire farms that are powered by intelligent data application to enhance crop cycles and increase food production. These businesses sit alongside established food giants like Danone, Kraft Heinz, Cargill and Nestle, which can connect R&D, production, marketing and distribution operations thanks to the Amsterdam Area's rich network of service providers.
Academia meets industry and public-backing at hubs built for experimentation, including the AMS Institute, Amsterdam Green Campus and research departments of the University of Amsterdam. Wageningen University, one of the world's top food institutions, is 1 hour away from the Dutch capital.
Are you searching for a location for your European office or do you want to know more about your potential market in the Amsterdam Area? As the region's official foreign investment agency, amsterdam inbusiness can help international businesses enjoy a soft landing in the Amsterdam Area, including arranging fact-finding visits and providing market intelligence.
Get in touch with a member of the team.