The Fabricant: the worlds first digital fashion house
The clothing industry is hunting for alternatives to in-store events, gatherings and wasteful samples. I amsterdam spoke to Kerry Murphy, founder of digital fashion house The Fabricant, about how the firm is changing the style game. 
A new kind of fashion show 
Digital fashion has garnered increasing interest over the past few years , according to Kerry Murphy of The Fabricant. His company designs clothes that only exist on screens, and not in the physical world. The firm is helping brands create alternatives to fashion shows, trade fairs and the traditional shopping experience to help facilitate a more sustainable ecosystem. According to Murphy, The Fabricant is receiving attention from an array of potential clients, ranging "from independent designers to the largest brands in the world", all trying to figure out how to sustain their brand into the future. By helping them create virtual samples, launch online fashion shows and find other ways of entering the digital space, the firm is providing safer and more sustainable ways of doing business.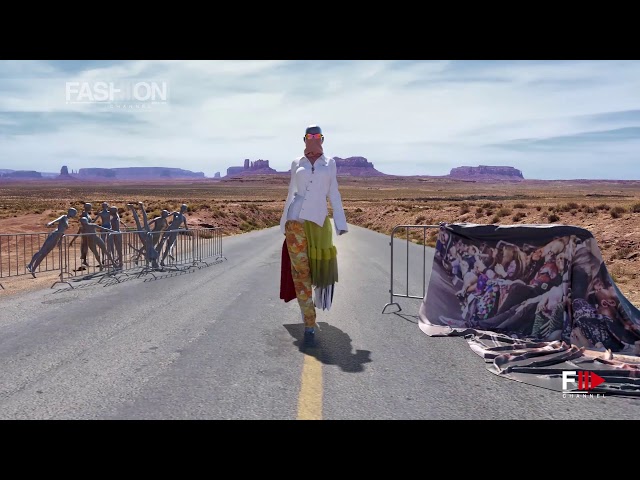 From gaming gear to designer apparel
Many fashion companies specialising in virtual apparel got their start creating garments for gaming avatars. However, after 2020 many brands started exploring the potential of taking a more pixel-led approach. However, the digital fashion field is not without challenges as well. Though Murphy is positive about the outlook, he also believes a major change in perspective is necessary for success.
"Everybody's fishing around trying to see what to do next. They're just hoping that we have the perfect solution for them. But our solution requires a shift in mindset, which can be very [difficult] for a brand that's been doing things the same way for over 100 years. We need to have many discussions before we can figure out how we can work together."
Shifting the industry's outlook
Making this shift requires abandoning many traditional aspects of the fashion business. Instead of mingling at trade events, packing seats at fashion shows and relying on mannequins to attract mall shoppers, brands can embrace a strategy that is more reliant on digital technologies. For established companies that have relied on in-person interaction for decades, it will be a big change, requiring a completely new way of thinking. But some brands have successfully made the transition, proving it can be done.
The Fabricant already helped Tommy Hilfiger's Amsterdam office accelerate its move to fully digital design, and it now has the world's largest digital transformation team. Now, Tommy Hilfiger uses technology to create and sell all sample items, reducing textile and paper waste while cutting the time needed to take products to market.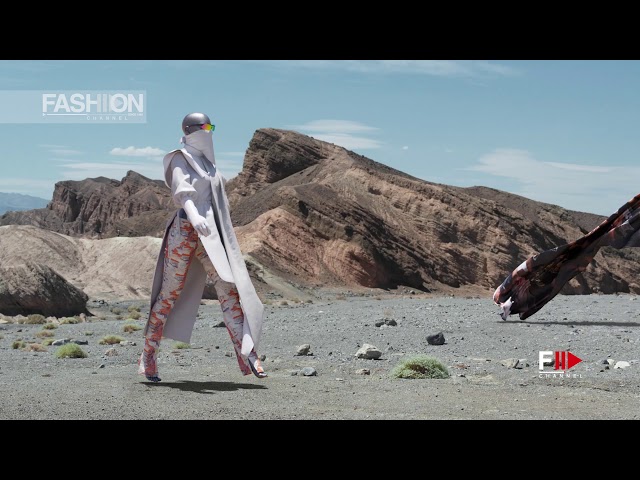 Making Amsterdam the world's digital fashion capital
In Murphy's view, Amsterdam is uniquely positioned to be at the forefront of a fashion revolution. "We get to redefine what things mean, and not just change the traditional model into a digital model, but give it a rebirth, a resurrection, a new way of operating."
The Amsterdam Fashion Institute, which teaches branding, design and business skills through its bachelor's degree programme, already trains students to use digital tools for the sake of sustainability. There is also a flourishing startup and tech sector that can supply skilled workers, as well as incubators nurturing the industry's young entrepreneurs.
While competition and strife have long been part of the clothing industry, Murphy sees the city dominating this niche space. "Amsterdam is the digital fashion capital of the world. Not the fashion capital – New York, London, Paris and Milan fight for that. But we'll just take over digital fashion and make this a place where innovation can truly grow and excel."