BBB | Economy for the Common Good track
The Economy for the Common Good (ECG) track is for companies who want to increase their positive impact and contribute to the Common Good: a good life for everyone on a healthy planet. At the heart of ECG is the idea that value-driven businesses are mindful of, and committed to Human Dignity, Solidarity and Social Justice, Environmental Sustainability, Transparency and Co-Determination. Adopting these core values makes your company future-proof and a frontrunner in the new economy.
In this track, companies have the opportunity to develop their Common Good Report, which is a 360° sustainability management tool that improves professional relationships and stimulates motivation, innovation, and productivity. In the marketplace, a Common Good Report shows that you are a reliable partner with ethical values. It also connects you to a diverse network of like-minded companies, municipalities, educational institutions, and nonprofit organisations. There are over 4,000 members worldwide, based in 35 countries. To get ECG-certified, you need an external audit of your Report.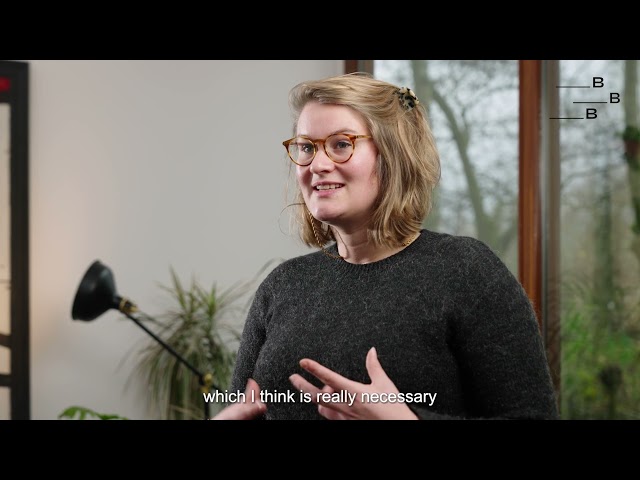 ECG track time investment
The ECG track consists of a crash course, 4 webinars and 4 group consultations:
• Introduction to ECG and how to make a Common Good Report;
• Prepare for certification: webinars (4 sessions);
• Prepare for certification: group consultations (4 sessions).
The goal for ECG track participants is to produce a Common Good Report that is ready to be audited. Participants can create the report independently or join the preparation process. Find out more.
The Building Better Business programme has two tracks: B Corp and Economy for the Common Good (ECG). Both tracks offer a clear roadmap to help your business become a change agent and provide the foundation for certification.
Examples of ECG-certified companies
MYCB1 is an Amsterdam-based, data-driven healthcare platform aiming to improve patients' quality of life under chronic therapy. Its code of ethics is based on ECG principles.
Soulbottles, a German company that joined the ECG movement in 2020, produces plastic-free drinking bottles in a fair, sustainable, and climate-neutral way.
Sparda Bank München, Germany's first ECG bank, is a cooperative bank committed to protecting the environment and taking climate action by planting trees.
Vaude makes functional, fair, and environmentally friendly outdoor gear and apparel. This international brand is an ECG pioneer.
Elobau joined the ECG movement in 2009 and is an international company with sustainable solutions for operator controls, machine safety, level measurement, and sensor technology.
Sonnentor, one of the first pioneers in the ECG, has since 1998 been delighting fans with herbs and spices from 100 per cent organic farming.