Videos: meet the impact ecosystem
Watch these testimonials to meet the diverse players in Amsterdam's growing impact entrepreneurship ecosystem, including entrepreneurs, investors, knowledge institutes, and network organisations.
From launching an impact enterprise to putting people and the planet at the core of your company's strategy. From raising investment for your impact business to investing in Amsterdam's impact enterprises. And from the value of network organisations to the ins and outs of an impact economy, these videos can help you grow your business and achieve your impact goals.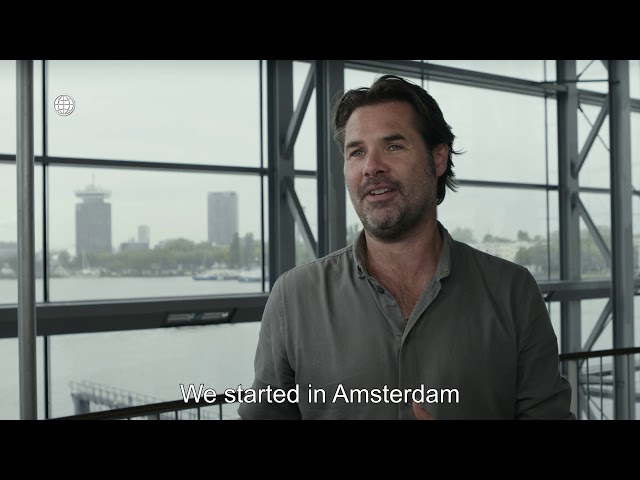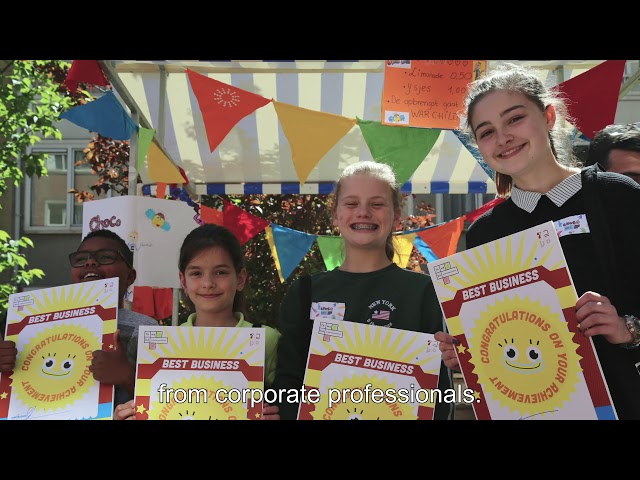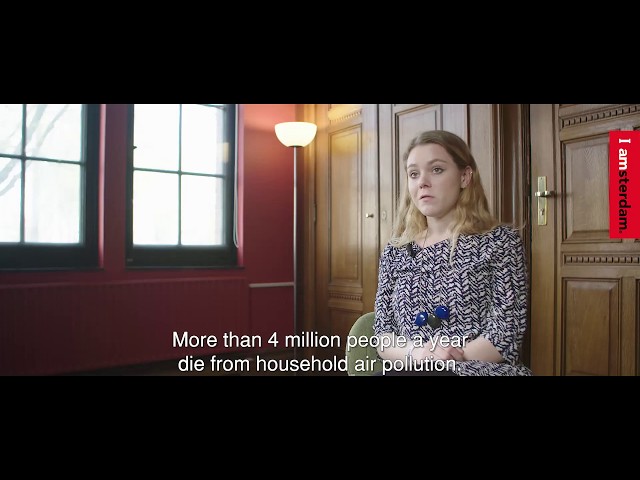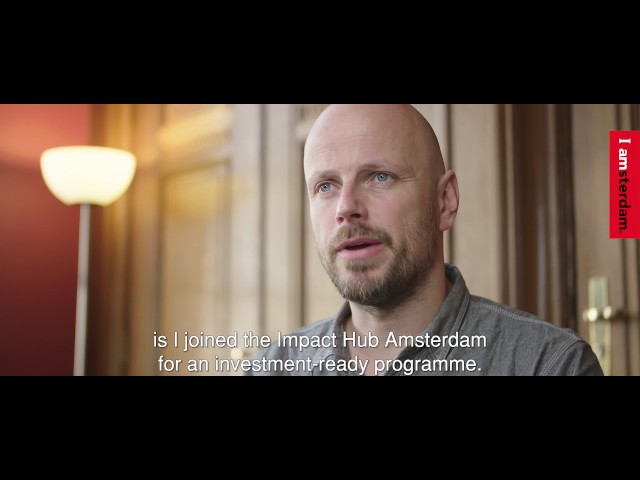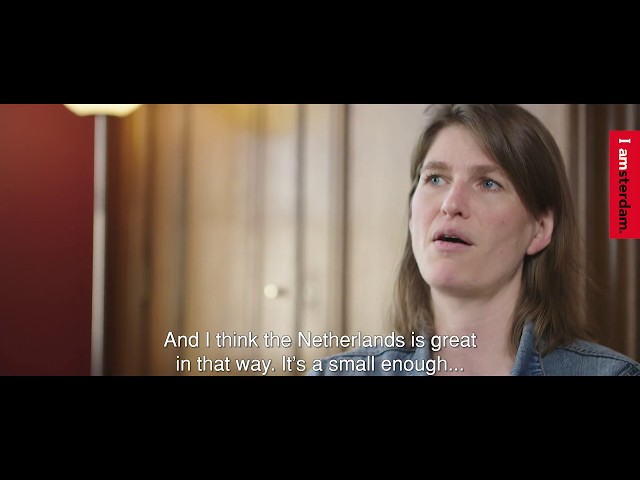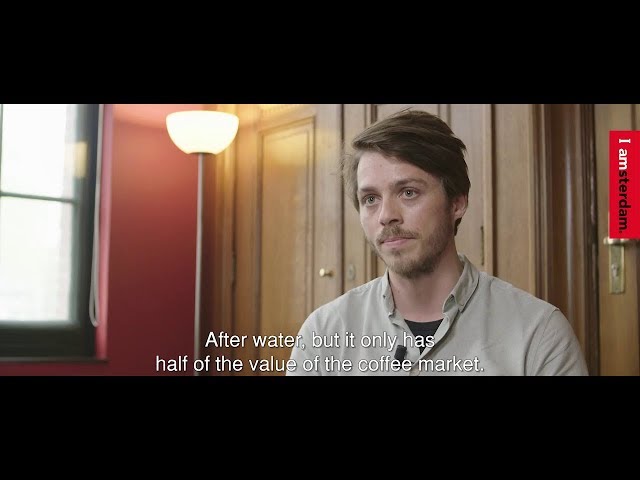 Socially responsible businesses